I feel better. I laugh more. I enjoy life more!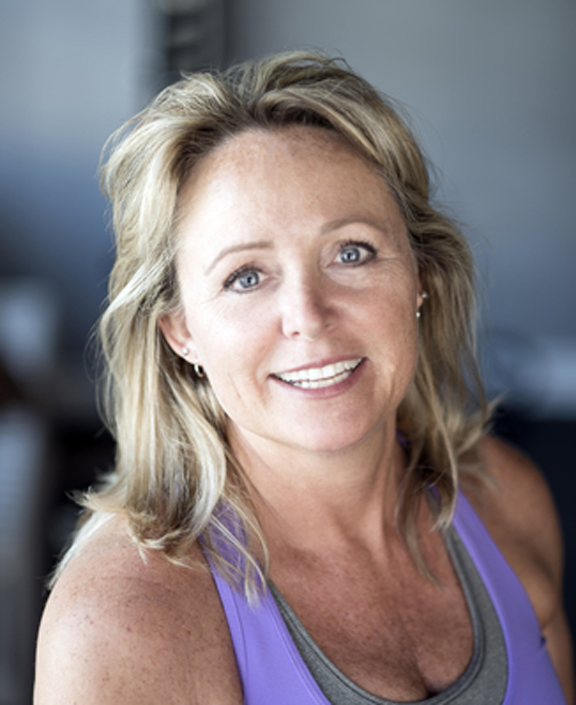 One day my daughter said: "I used to look up to you." I realized that I needed
to focus more on me and that change is empowering her. I feel that my
confidence is there; that when I go out I want to present myself better.
I had worked with Jean's daughter and was hoping to get
her active as well. The biggest change I've seen is her
realization that she's still "got it".
I felt like I needed something extra. Something
personal. So I've noticed a lot of things...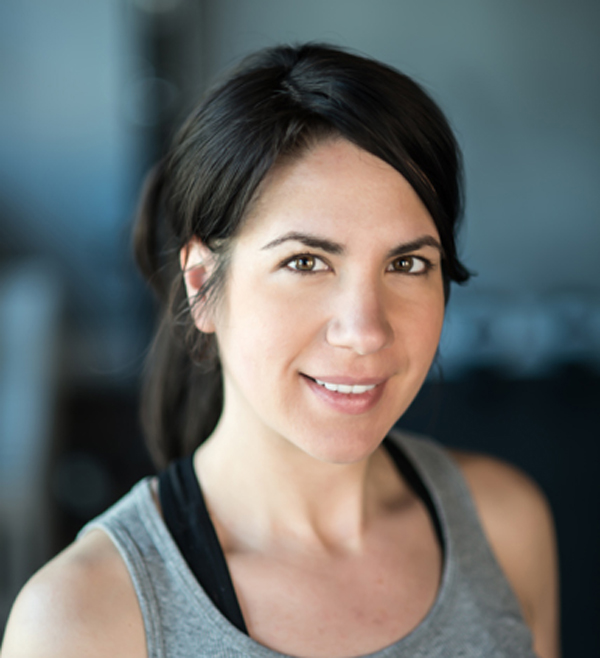 My core is getting stronger. My glutes are getting stronger. I can feel that
everyday and it feels good. I've noticed a really big difference and that
gives me motivation to keep on doing it.
One word to describe Celeste is authentic. She has the potential
to make a serious impact on the world.
My arms are bigger. My legs are stronger.
My flexibility is better. I'm in less pain...
It wasn't part of the plan, but I like seeing myself in the mirror more
now. Mentally it's a better place to be when you wake up in the morning.
When asked to define why he wanted to Thrive, Dean said, "to go
out and do it." And he has, finding not only physical improvement
but confidence. The shy guy has become class clown.
I don't want to just be at home reading books!
I want to be active. I want to be healthy. I want to have good nutrition. I want
to be that really active 90 year old still out there on the ski hills or swimming or
riding their bike. My injuries are 95% gone and Thrive's a big part of that.
Jacqui's relentless positive attitude lights up the room and has
helped her overcome serious injuries. And she can show up
a lot of younger members.
I was desperate for an answer.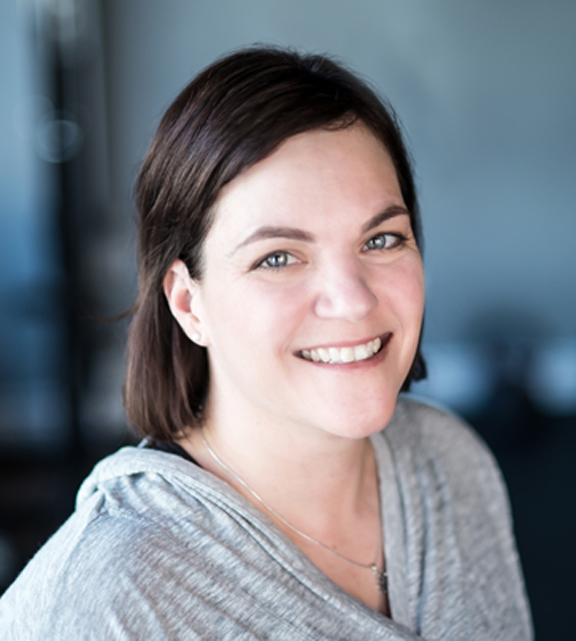 I'm here. I'm stronger and healthier. I understand so much more about who
I am, and what I need to do, and what the journey looks like. The members
care and Brian never gave up on me. I've never had that anywhere else.
I have never met anyone so determined to understand and work
on all the barriers to change. Marlo embodies what Thrive is about.
After gastric bypass surgery, I would sit
with my senior dog and watch the cars go by.
I had no fitness whatsoever. Physically, I'm getting stronger. Before Thrive
I couldn't even get off the floor without a couch or an elbow. Now I can do that
Oh my goodness, this is so not Hollywood! Just real people and real success.
Karen is special. Beyond losing over 100 lbs, she surprises
everyone with her amazing feats. Karen's changes have given
her permission to be the person she always was.
I really have gone through a transformation!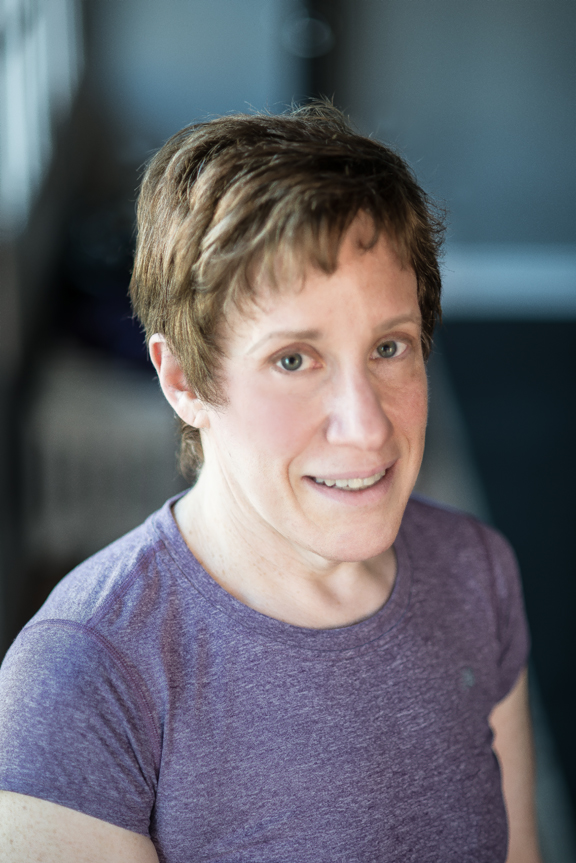 Losing weight, and going from essentially immobile and at significant health
risk to being fit, strong, active and able to bike, hike and do everything
that I want to do! I'm uber-healthy now according to my doctors.
Mara's transformation started the day she decided to make a
total lifestyle change. She committed to being 1% better every day,
and she's had a profound impact on my growth as a coach.