August 14, 2017 6:28 pm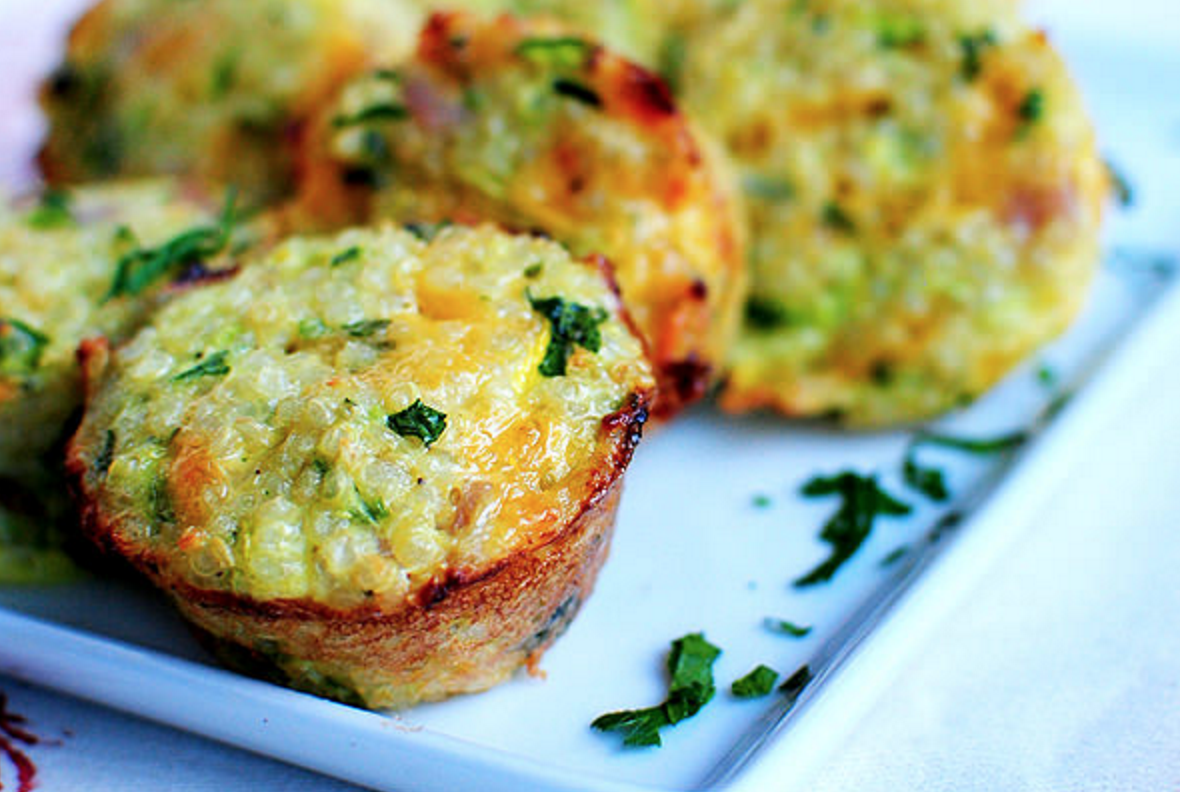 If you've followed us for a while, you know that a good meal involves:
lean protein
high quality carbohydrates
healthy fats, and
colourful fruits or vegetables
But you're not about to pack a 6oz steak for your 3pm munchies, are ya?
Snacks are tough to get right and if you're not prepared when hunger strikes, you'll probably end up at the local cafe for another sugar-laden pastry.
Check out these great recipes for an easy, healthy, and delicious way to keep hunger away and stay on track to your goals.
Mini Ham and Cheese Quinoa Cups
 Easy to pack and delicious. These things are like a tasty meal in a mouthful. Get the recipe here.
High Protein Cake Batter Mousse
Having dessert for a snack while getting some protein? Yes please! Get the recipe here.
Peanut Butter Banana Smoothie
Just like a PB and Banana sandwich you had as a kid but healthier and in a shake along with some muscle building, fat burning protein. Get the recipe here.
Black Bean Hummus
Craving a savoury snack? Try this with some veggie sticks or baked corn chips. Get the recipe here.
Pesto Turkey Cucumber Roll ups
A quick light snack that covers everything you need to keep cravings away. Plus it has pesto in it. You can't beat that! Get the recipe here.
Sweet and Salty Trail Mix
An easy and tasty on the go snack. With nutrient dense foods like this, just a little bit goes a long way! (Tip: swap the chocolate chips for raw cacao nibs for an extra healthy kick. I actually think it tastes better this way.) Get the recipe here.
Try one today or let us know your favourite healthy snack in the comments below.